Whew! That was a lot of work but, I think this blog looks just the way I want it to.
I am so excited. Now I can really start sharing some classroom materials that I have designed. I am really into uploading my own original items onto TeacherpayTeachers.
If you are getting started with the blogging world, here are some links that I have found helpful...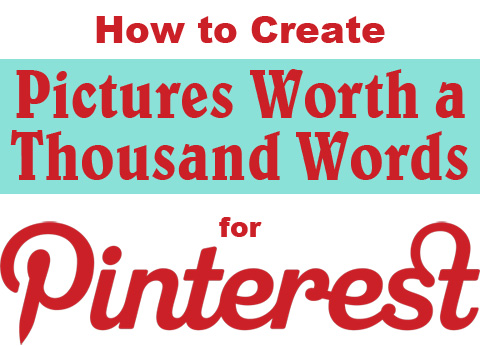 Make sure your blog post titles are search engine friendly. You want people to find your blog!
Other ways to increase traffic is to make a presence on social media (FB, Twitter, Instagram, Pinterest, ect.)
Look through your blog posts. Do you have 1-2 "pinnable" pictures that will make your blog posts easy to share?
Think about your blog as a viewer. Is it easy to navigate? Labels are helpful to visitors. They link similarly themed posts and help your blog to be user friendly.
Lastly, consider your visual appeal. Some new bloggers have meaningful content, but the template and layout are "hard on the eyes". Limit distracting color schemes (or excessive graphics) and opt for a clean and attractive appearance.
Have a good night! Happy blogging!